Belize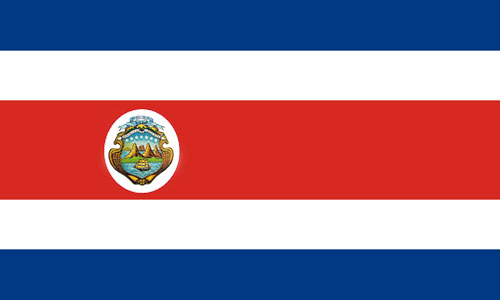 Costa Rica
El Salvador
Guatemala
Honduras
Nicaragua
Panama
Central America is the central geographic region of the Americas. It is the southernmost, isthmian portion of the North American continent, which connects with South America on the southeast. Most of Central America is considered to be part of the Mesoamerican biodiversity hotspot.
In pre-Columbian times, the north-western areas of modern Central America were part of the Mesoamerican civilization. The Native American societies of Mesoamerica occupied the land ranging from central Mexico in the north to Costa Rica in the south. Most notable among these were the Maya, who had built numerous cities throughout the region, and the Aztecs, who created a vast empire. The pre-Columbian cultures of Panama traded with both Mesoamerica and South America, and can be considered transitional between those two cultural areas.
Following Christopher Columbus's discovery of the Americas for Spain, the Spanish sent numerous expeditions to the region, and they began their conquest of Maya lands in the 1520s. In 1540, Spain established the Captaincy General of Guatemala, which extended from southern Mexico to Costa Rica, and thus encompassed most of what is currently known as Central America, with the exception of British Honduras. This lasted nearly three centuries, until a rebellion in 1821.
After the dissolution of Spanish authority, the former Captaincy General remained intact as part of the short-lived First Mexican Empire, then turned into the Federal Republic of Central America, which was a representative democracy with its capital at Guatemala City. This union consisted of the present day nations of Guatemala (which included the former state of Los Altos), Honduras, El Salvador, Nicaragua, Costa Rica, and Soconusco, a portion of the modern Mexican state of Chiapas. The Republic lasted from 1823 to 1838, when it began to disintegrate due to civil wars.